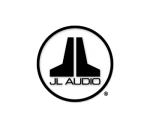 We are Stereo USA Plus, and we have everything you need to turn your ride into a rolling concert or even a portable movie theater. Whether its amps, alarms, subs, door speakers and components, flip down and headrest tv monitors, stereos and flip outs, rims, accesories, you name it and we got it. We offer the best prices around and we will guarantee you customer satisfaction, we also offer financing! Come stop by today and check us out!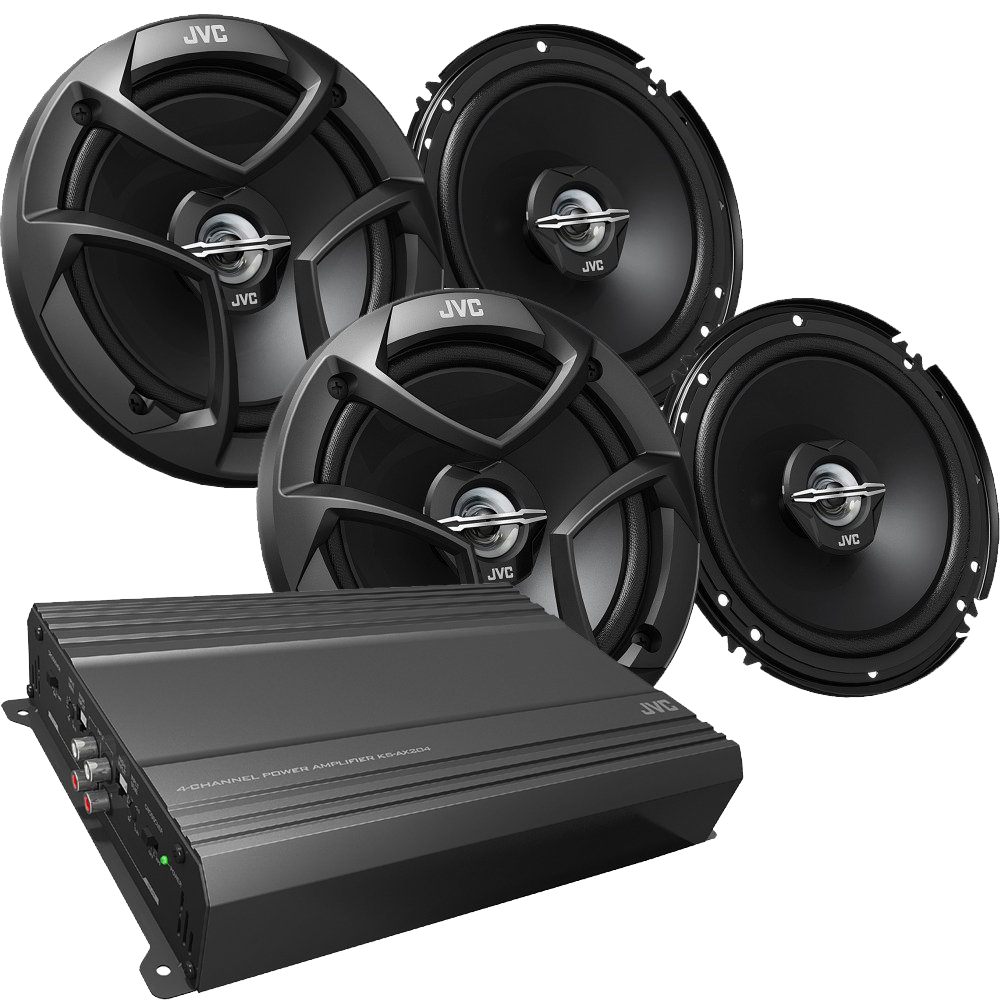 High Performance
Unmatched quality and industry standard performance.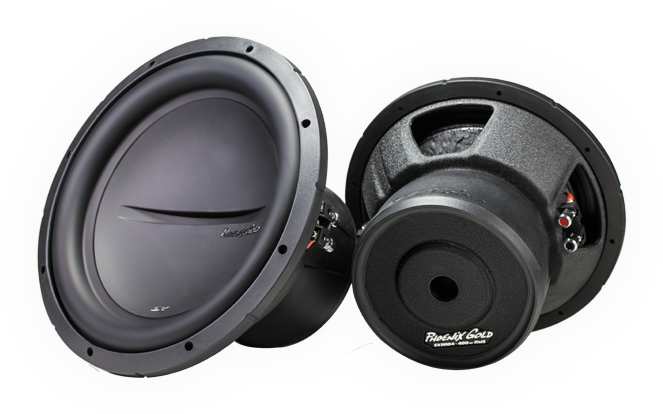 Thermal Core
Expert technology keeps your speakers' temperature balanced and under control
Strong Materials
Quality hardware built to endure the longest of road trips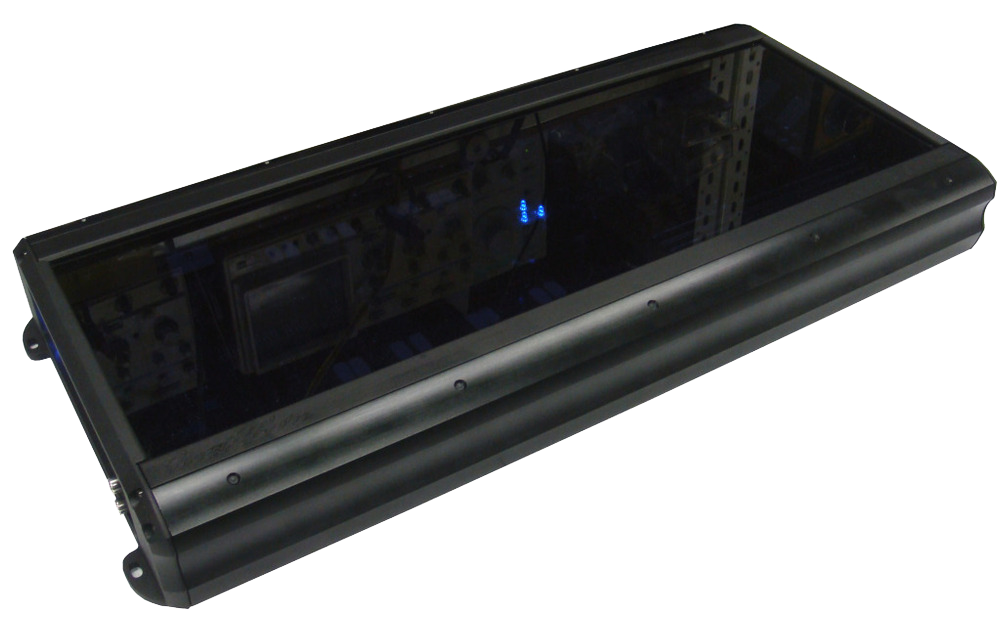 Upgradable
There's always room to improve, and move onto bigger and better things. Your parts can be swapped once you need an upgrade!